Testimonials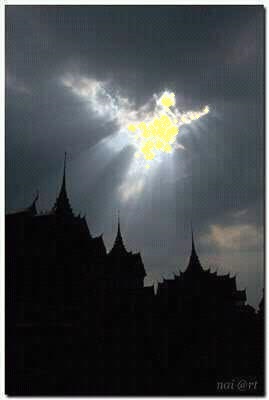 Member of a Famous Swedish Pop Group
How can I forget something that has so much helped me on my journey in life. I am feeling so much better now, strong, contented, motivated and very much looking forward
Sean; London
This course saved my life. Literally. I was going through some big time scary stuff. A friend told me to talk to you and I joined your course. You saved my life and put perspective, self-belief and happiness back into it. I want you to know without you I wouldn't be here !!!
Beth; Camberley
I am a very rational person and this was the most practically useful course I have ever attended. My life began to change from week one !
Richard; Bracknell
Vicky was a little like my personal 'Guru'. She could answer any questions I ever had, to my satisfaction. She's shown me in useable ways who I am and what really matters to me. The experiences that happened to me on the course were amazing. I was blown away!
Linda; Theale
I will never get over the first time I met my Guide. It was an overwhelming experience of joy, love, peace and of coming home. I can't explain how much difference working with my Guides has made to me. The course opened up my world and made it a better place to live in.
Andy; Hull
Thank You from my heart. It was quite remarkable from start to finish. The love and kindness you showed me was wonderful. For the first time I felt that I was at the right place in my life and that was massive for me. Your warmth and sincerity opened my heart and I feel that a healing is starting to take place.
Kathy; Henley
I work as a Consultant Psychiatrist so am very logically minded. I need to have proof that what I do has its basis in fact, and that it works. This course worked so well for me I have been on several now, and can't wait to sign up for the next one.
Ruth; Wokingham
After working with you I realised I was not following my own principles in my work as a GP. You allowed me to see how to make the changes I needed with courage and conviction. Within a few months I was working as a partner in my own GP practice, and I am able to remain true to myself whilst bringing much greater benefit to my patients. Thank you so much.
Bobby; Earley
The course helped me feel more focused and calm. It pinpointed what had been holding me back and challenged me to deal with it. I developed more confidence in life and myself and discovered my life's true purpose. In fact it started me on the journey of a lifetime !